This is a Sponsored post written by me on behalf of P.F. Chang's. All opinions are 100% mine.
     This year, P.F. Chang's is celebrating Chinese New Year with a variety of new dishes featuring ingredients symbolizing good luck and prosperity. The new Winter Seasonal Menu also commemorates the year of the horse – a symbol synonymous with P.F. Chang's.
The Winter Seasonal Menu includes 6 new menu items, two new beverages, and two new desserts.  After looking at the new menu, I can't wait to get to P.F. Chang's and try them!  The Firecracker Chicken, savory and spicy hoisin-glazed chicken breast, wok-fired with pineapple, Chinese broccoli, Asian mushrooms, Fresno peppers and dried chilies, sounds incredible!  I love the sweet and spicy combination.  I'm also excited to try the Red Wine and Pepper Braised Beef, red wine and black pepper sauce wok-tossed with marinated flank steak, sliced potatoes, broccolini, Napa cabbage, grape tomatoes and Fresno peppers.  How amazing does that sound?
The new dessert items are both sweet wonton desserts.  I've never tried a wonton in a dessert recipe but who could pass up the Chocolate Raspberry Wontons or the Sweet Vanilla Cream Wontons?  The Sweet Vanilla Cream Wontons feature handmade wontons filled with vanilla cream cheese, are dusted with powdered sugar, and then served with vanilla and raspberry sauces.  It sounds incredible.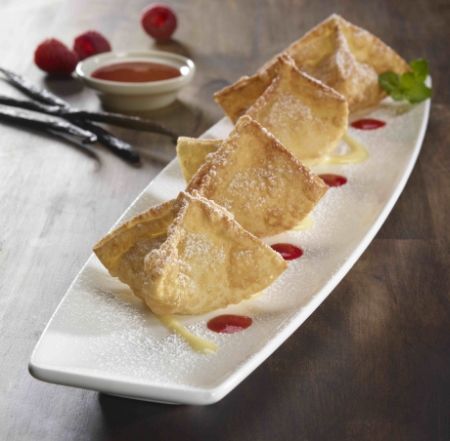 In addition to the new winter seasonal menu, P.F. Chang's wants everyone to ring in the New Year with a toast to 2014.  My own personal toast is to health, happiness, new adventures, and good food.  I'm hoping for all of these things in 2014.
For a limited time only, make sure you visit pfchangs.com/winter and receive an offer for $10 off a $40 purchase!  Think of all the items you can try off of the new Winter Seasonal menu!  But don't wait too long, this menu won't be available forever so hurry in to your nearest P.F. Chang's and let me know which of the new menu items you've tried.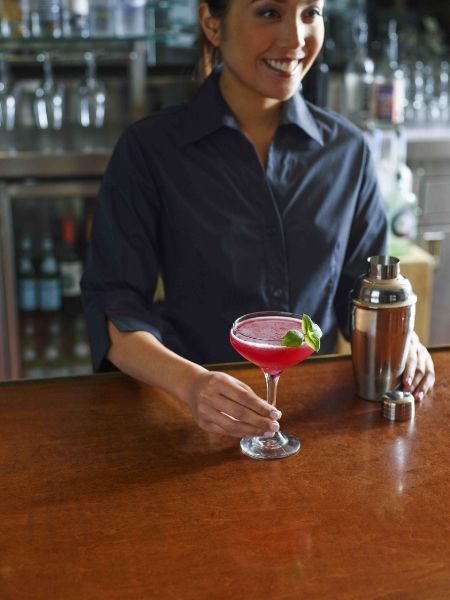 I already have my own menu planned for my next visit to P.F. Chang's.  My plan is to have the Firecracker Chicken, the Red Goose Martini to drink, and the Sweet Vanilla Cream Wontons for dessert.  So take a look at the new menu then come back and answer this question.   Which of the new menu items are you most excited to try?
Follow P.F. Chang's on Pinterest